School Age
Age 5-9 years
How did this happen? Your preschooler has somehow become a full-fledged elementary school student. It's easier in some ways -- they have so much more self control. They're more cooperative and affectionate.
But this is where things get complicated. You're just living your life, trying to hold a busy household together and get dinner on the table, while your child is shaping into the person he or she will become.
It may seem like you just finished toilet-training, but the tween years are right around the corner. Take advantage of these sweet, reasonable, elementary years while you still have so much influence on your child to build a close relationship, and help your child develop emotional intelligence and terrific self-management habits.
---
Start Here: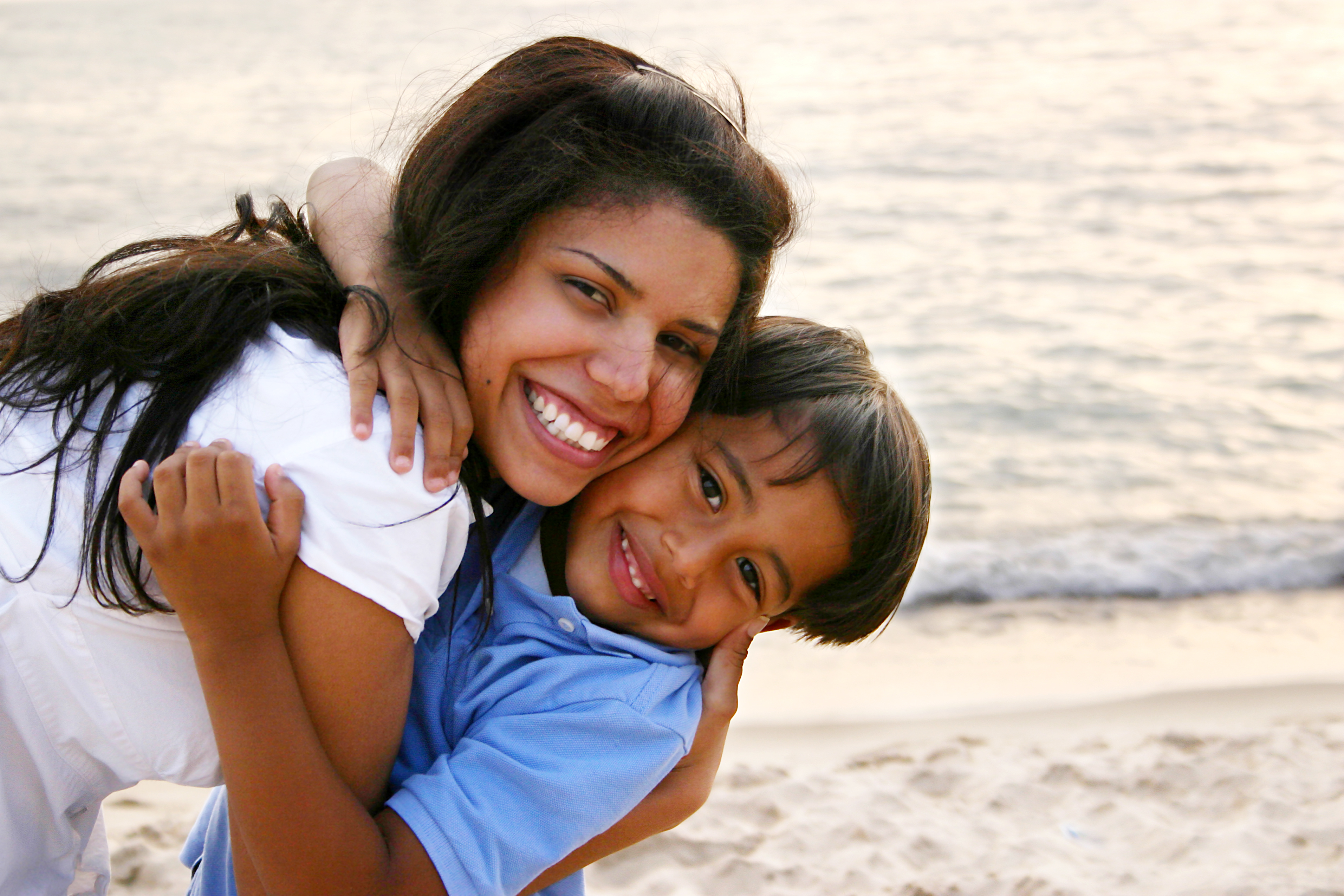 Help your elementary schooler:stay connected, become independent, develop healthy habits, values, and more!
Read More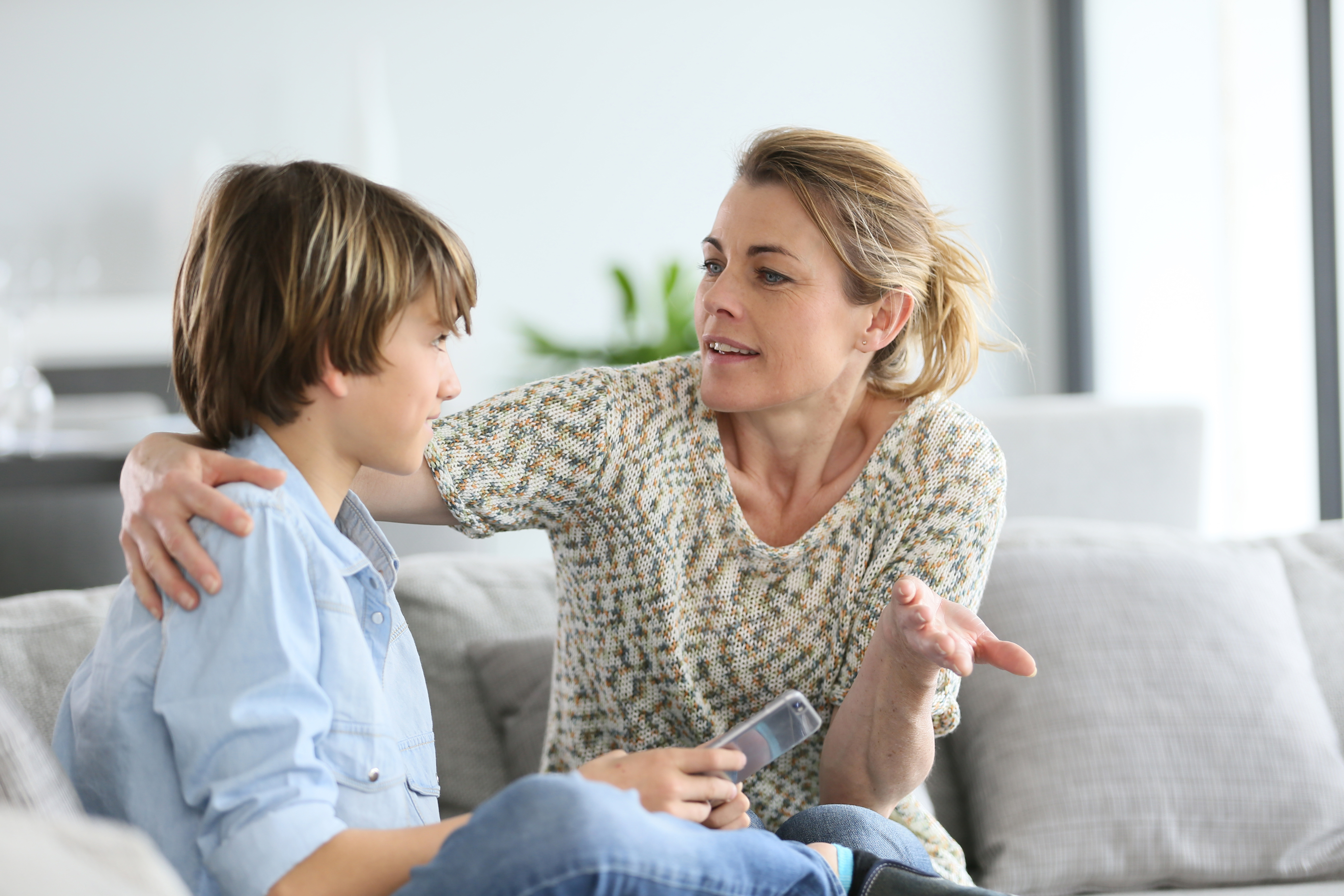 So what does peaceful parenting look like with kids in the elementary school years? Regardless of the situation, here are the steps...
Read More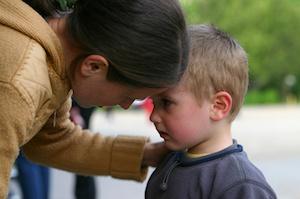 It's not unusual for kids to need a little extra help adjusting to the start of school. Here are 12 tips that will help.
Read More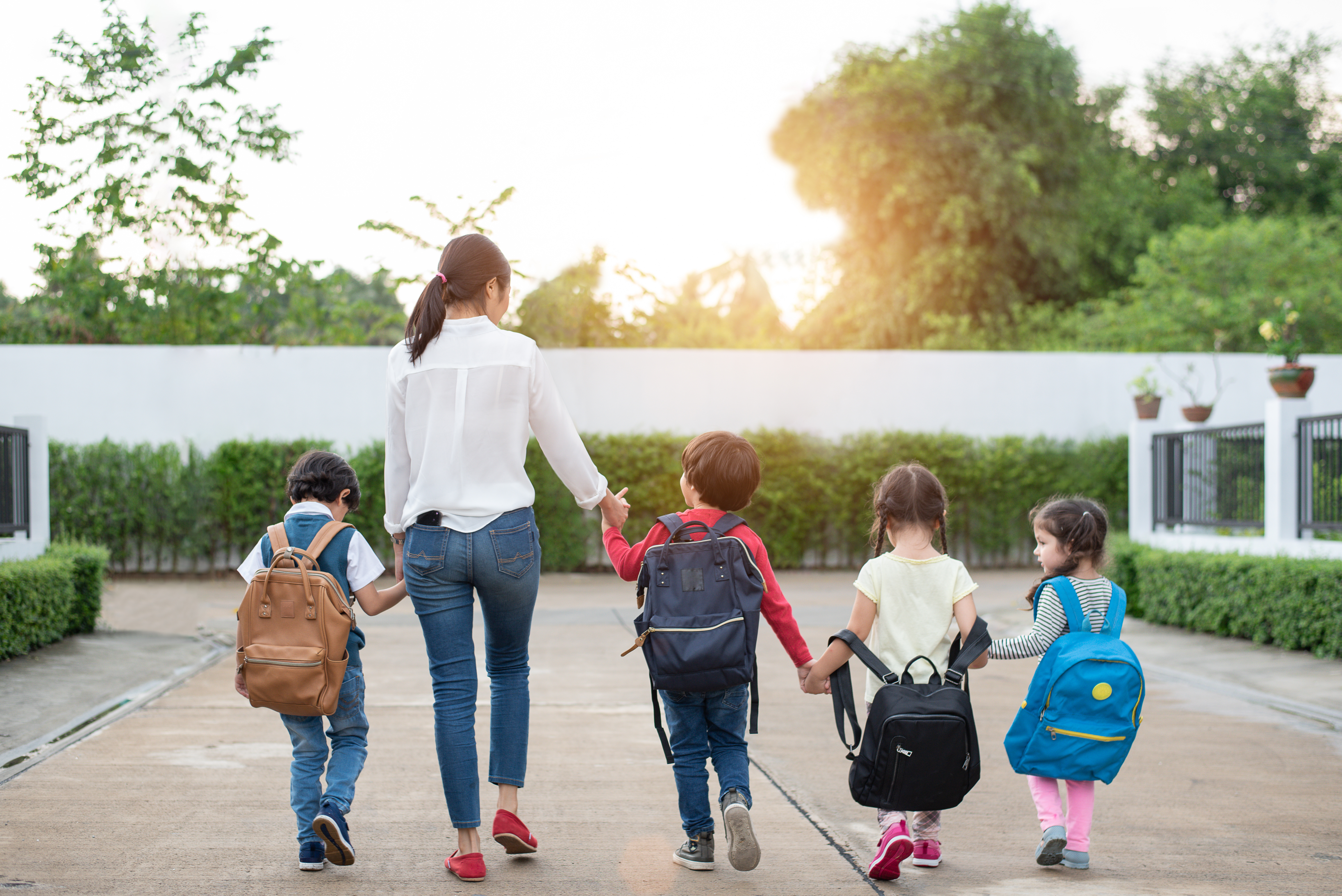 The good news is that with a little bit of preparation and forethought you can enjoy the last weeks of summer and make those first weeks of school easier for your kids – and yourself.
Read More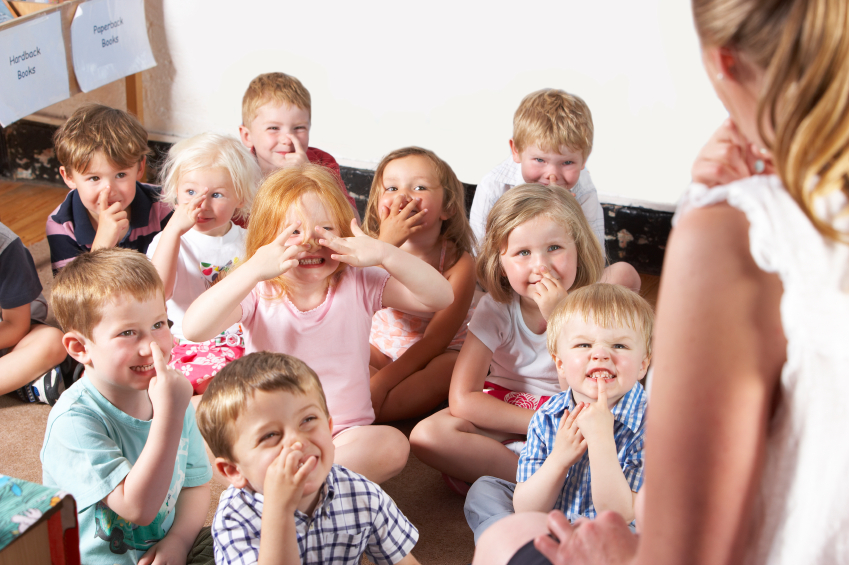 Kindergarten-readiness means the child is ready to listen to the teacher, and ready to work things out with other children. Learn more . . .
Read More
View All Articles on School Age