Pregnancy & Birth
Congratulations! You're beginning the adventure of a lifetime. Growing and giving birth to a baby is at once the most earthy and the most sacred work there is. And after that, the real fun begins.
It's dizzying, this new way of being in the world. You're already becoming a parent. Nine months seems a lifetime, but it will fly by. How do you decide what you need to think about first?
This section is here to help you organize your priorities, trimester by trimester, with everything from lists of questions for your doctor to resources for breastfeeding. You'll find links to my favorite websites, like Childbirth Connection, where you can research birth options, and Pregnancy.org, where you can ask any question you want -- in a chat or via email -- of an OB, midwife, or doula, and talk with other pregnant and nursing moms.
Q: Why does a Parenting website focused on the psychology of Parent-Child relationships have a section on Pregnancy and Birth? Isn't that a medical process?
A: Because conception is the beginning of your relationship with your baby. Your pregnancy and birth are the launching pad for your relationship. The healthier they are physically and emotionally, the better foundation you and your baby will have as you begin your life together.
May your pregnancy be blessed and the beginning of a beautiful relationship.
---
Start Here: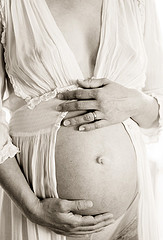 Nine months may seem like a long time, but it flies by -- and you have important work to do during those months. This trimester, you have five primary goals.
Read More
You're showing! You've gone public with the great news. Now it's time to focus on moving and bonding.
Read More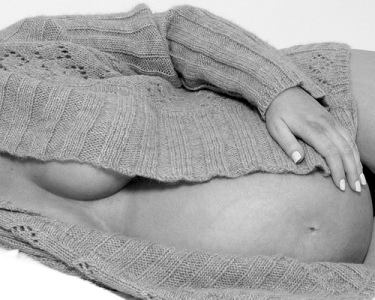 How to plan for a smooth birth and a wonderful beginning to life with your baby.
Read More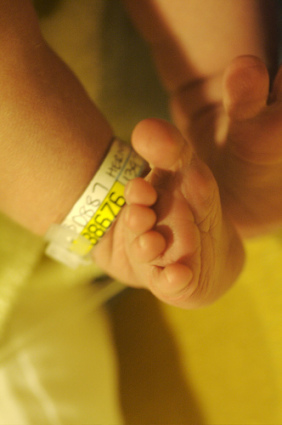 Everything you need to know to choose the best place to bring your baby into the world.
Read More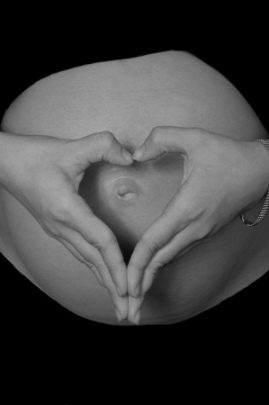 Here's how to choose the doctor or midwife who is most likely to give your baby the best start in life.
Read More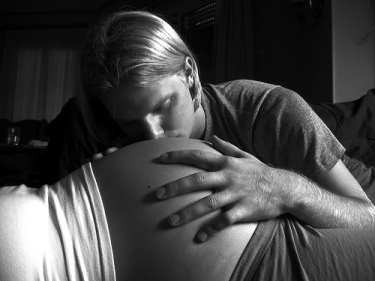 A list of 10 things to look for, and ask about, when deciding where to have your baby.
Read More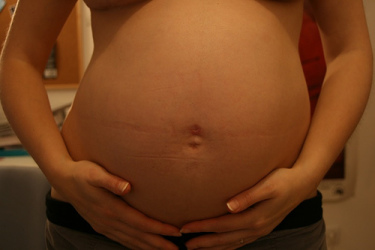 You can significantly reduce your chances of having a C-Section by informed choice of a caregiver and birth place. Here's how.
Read More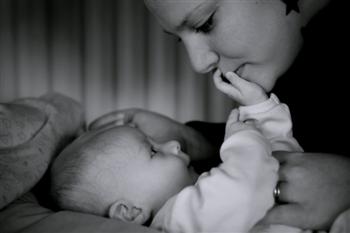 The more oxytocin you have, the more loving and attentive you are to your baby. Here's how you can make more "love" hormone.
Read More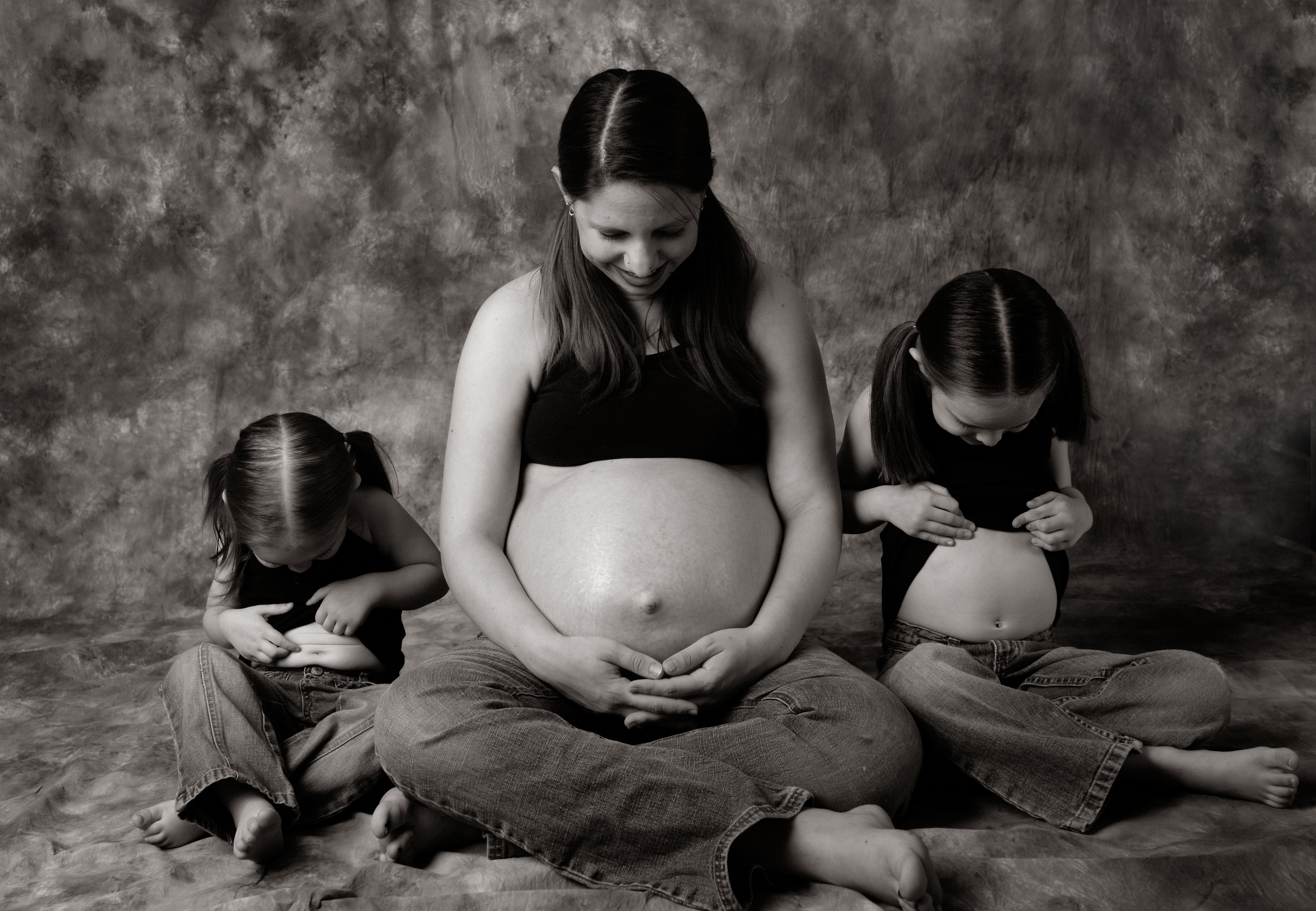 If you're pregnant and have another child (or two), here are some tips to reduce sibling rivalry and foster a close sibling bond right from the start.
Read More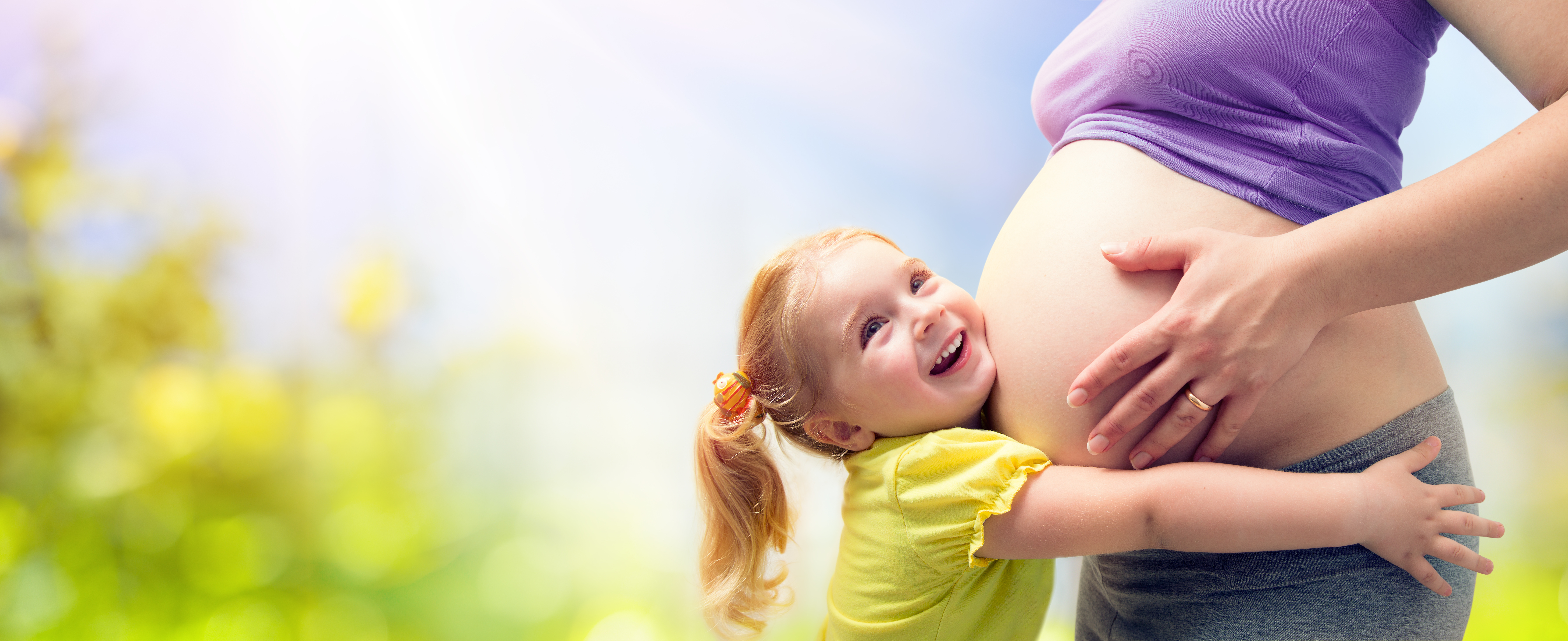 If you're worried about leaving your older child when you give birth to your baby, here's your gameplan to best prepare them AND set your mind at ease.
Read More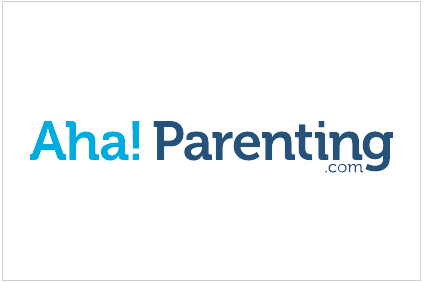 Go ahead, put your feet up and enjoy a cup of herbal tea. The accumulated experience and wisdom of generations of women is waiting for you.
Read More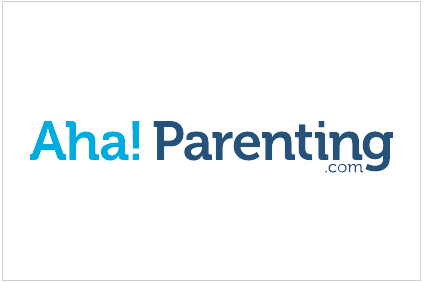 Some of the best books about pregnancy and birth for your child - to better help him understand the process, prepare for and bond with his new sibling.
Read More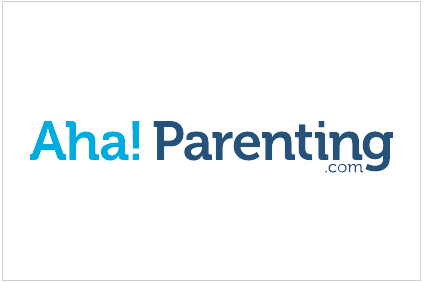 Great books, many with the theme of an ambivalent older sibling coming to love the new arrival, which is a great model to give older kids.
Read More
View All Articles on Pregnancy & Birth