Rituals and Traditions That Bring Families Closer
Extraordinary moments often masquerade as ordinary life. So look around the pandemonium and remind yourself to be grateful for every minute you get to spend with your children as they grow. These years pass more quickly than we can imagine, and when kids look back, these are the memories that will define family for them.
---
Start Here: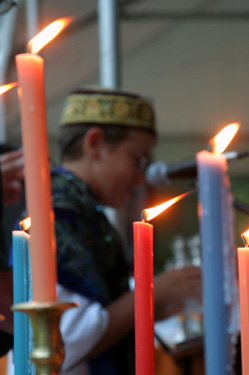 Rituals help us move emotionally from one place to another; they ease pain, acknowledge growth, and create connection.
Read More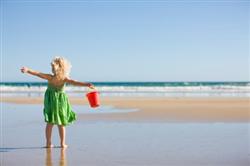 Reclaim this summer for your family. Make this the best summer ever with your kids. It doesn't take travel or money. And you can do it even if you're working and your kids are in day camp.
Read More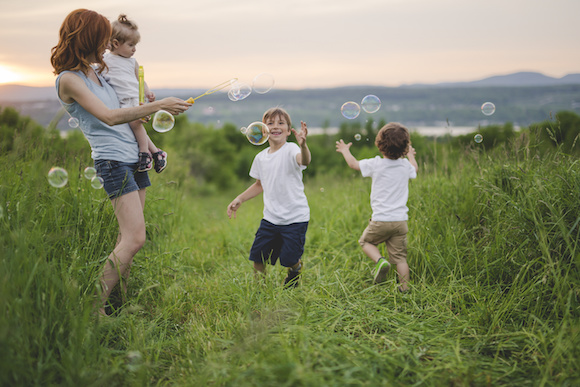 How you can create a summer that brings you closer, minimizes fighting and whining, makes your kids happier and healthier, and eliminates begging for screens.
Read More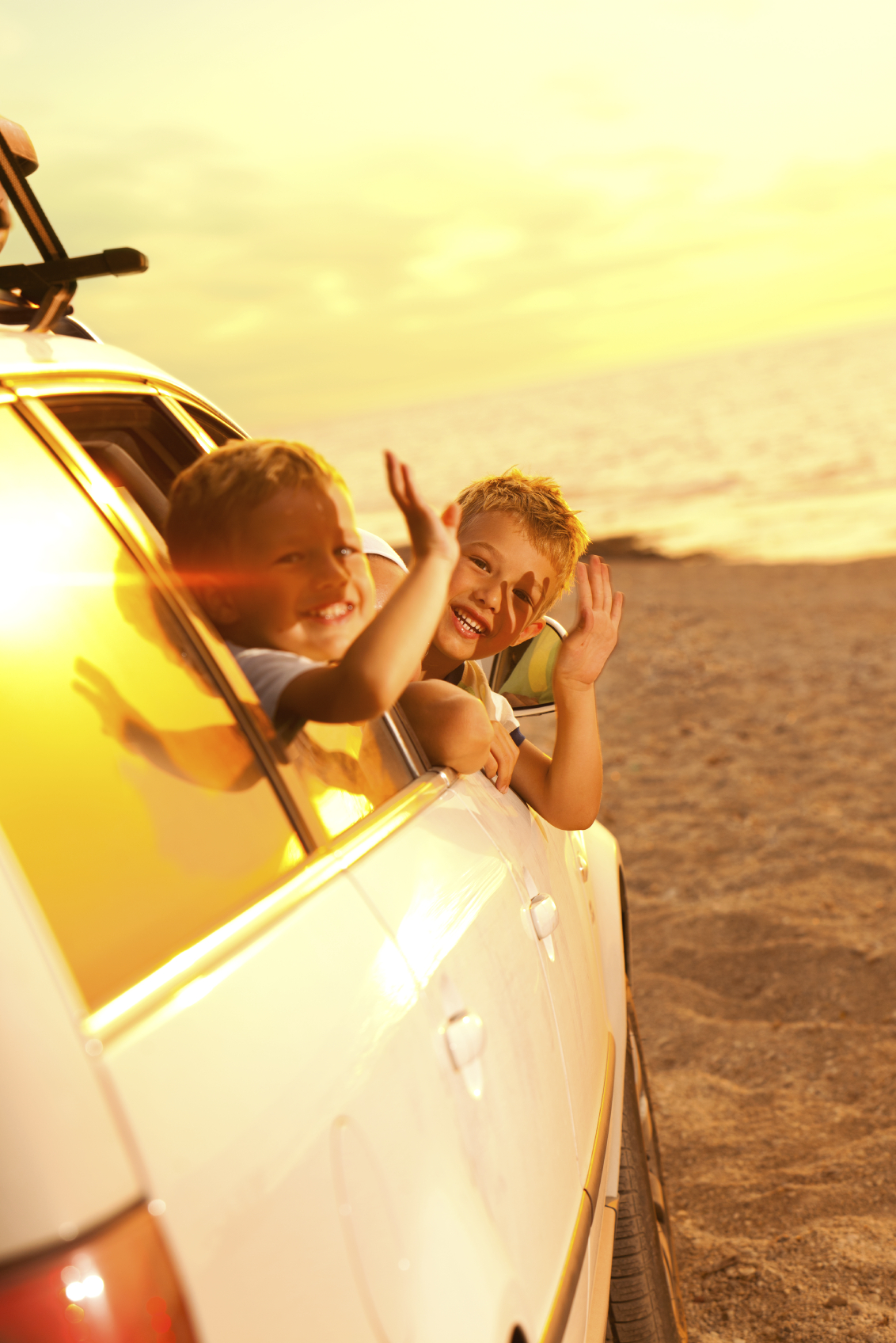 Here's how to manage life during vacations--both summer and winter-- to maximize the joy and minimize the tears.
Read More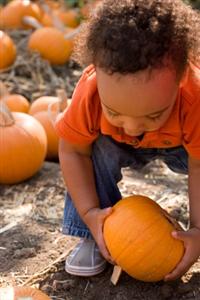 Cozy Autumn rituals can be a meaningful way to help your family connect, even in the rush of daily life.
Read More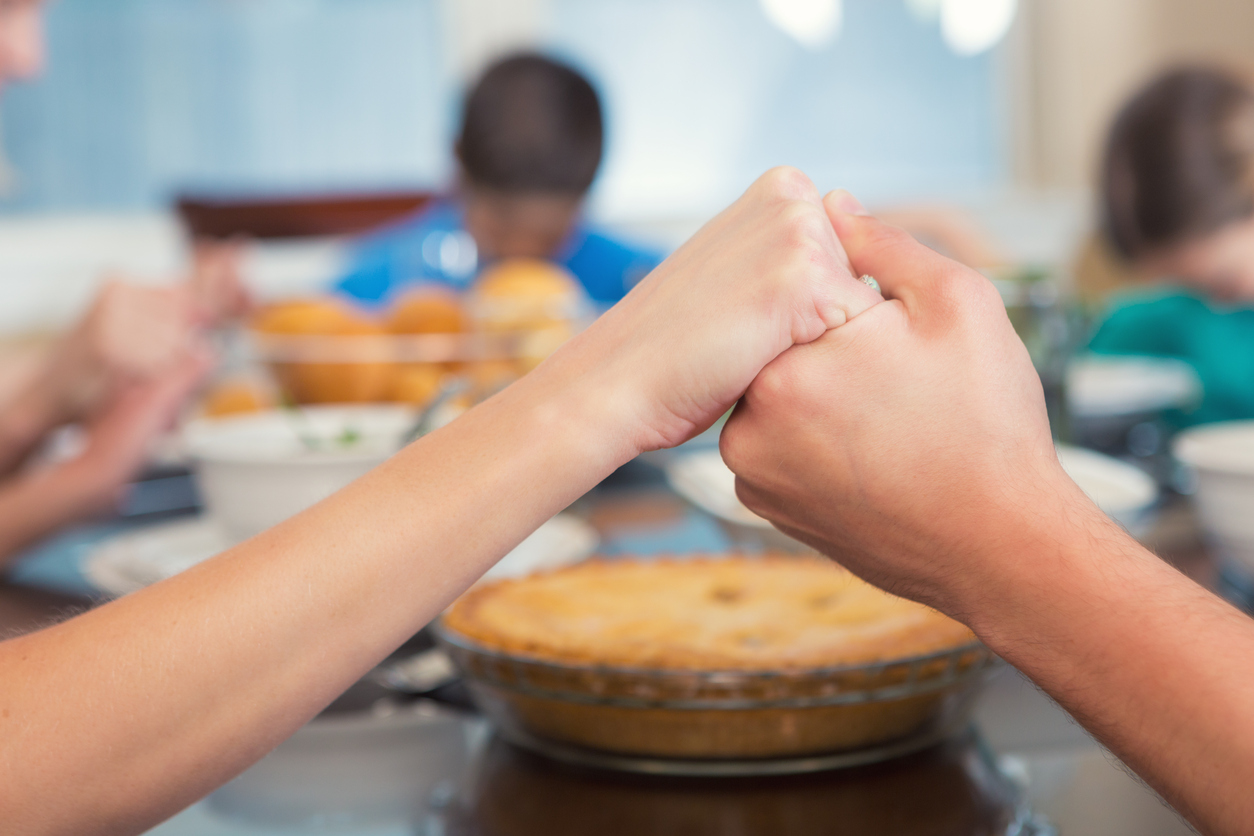 How can you help your whole family rediscover the gratitude attitude on which Thanksgiving is founded?
Read More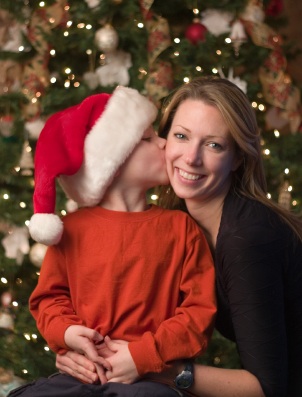 Your #1 Responsibility in December? Manage your own well-being so you can keep the holiday peaceful for your whole family. Here's how.
Read More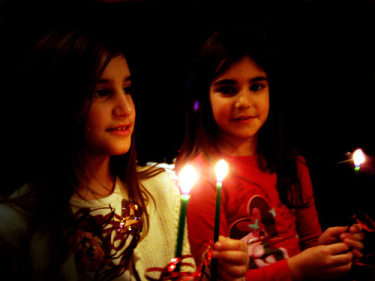 Here are some ideas for family traditions to get your creativity flowing as you think about what would most nurture your family this winter.
Read More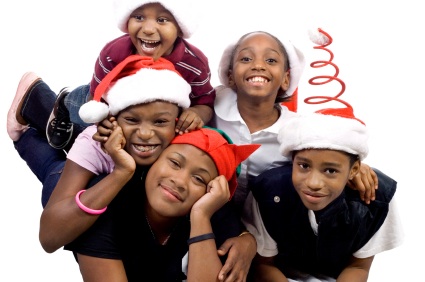 More and more families are saying no to the Holiday Frenzy and inviting connection, joy and reflection into their homes in December. Here's how.
Read More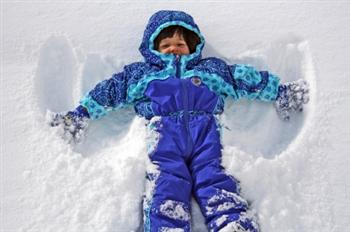 How can parents manage life during the holidays to maximize the joy and minimize the tears? Ten Tips!
Read More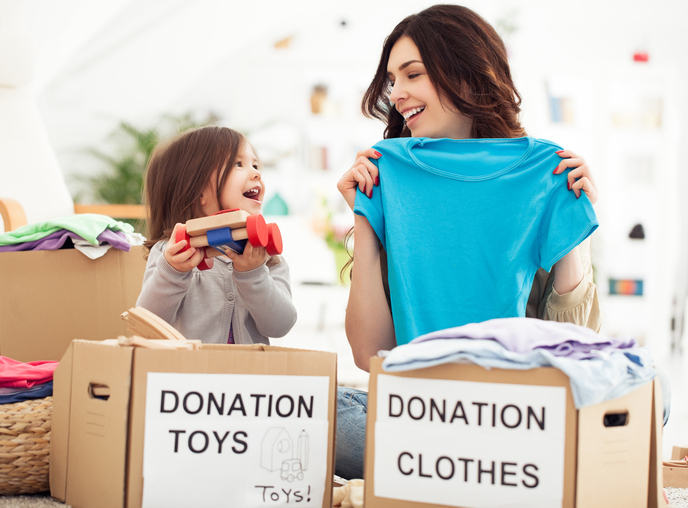 The holiday season is the perfect time to create opportunities to give that will be pleasurable for your child.
Read More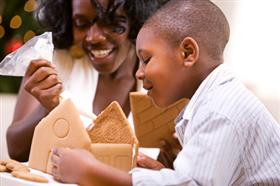 No need to spend a fortune on gifts, your kids will love making them for grandparents, cousins and teachers -- and the recipients will treasure them.
Read More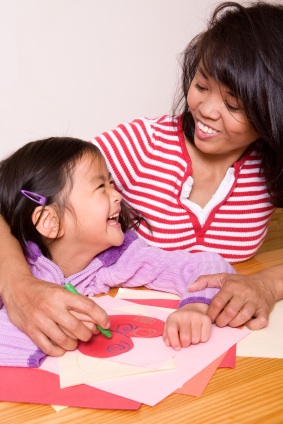 Want some ideas to celebrate Valentines Day, when you're too busy, too broke, and too harried to remember that you adore these people you live with?
Read More
View All Articles on Rituals and Traditions That Bring Families Closer