← All Products
Peaceful Parenting: How to Stop Punishing, Start Connecting & Raise a High EQ Child (Mini-Course)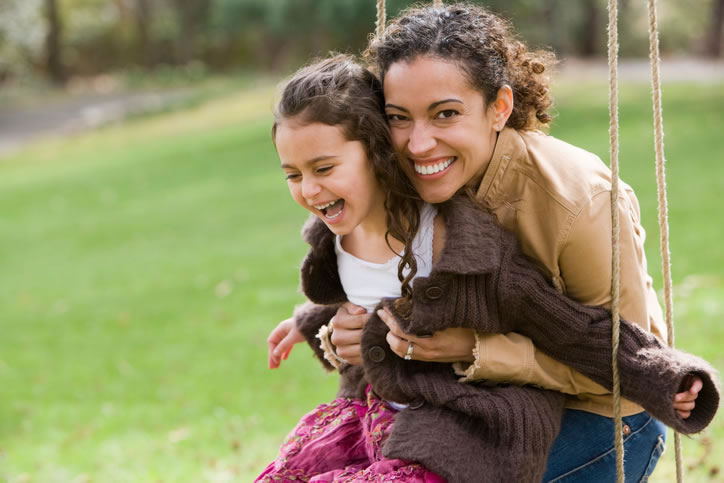 This Self-Paced Audio Parenting Course (4.5 hours) gives you three downloadable audio modules that will transform your family, beginning with you. Less drama, more love. Guaranteed!
---
#1- How You Can Raise an Emotionally Intelligent Child (2 hours)
You've heard that Emotional Intelligence (EQ) may be more important to your child's success in life than IQ. Dr. Laura Markham of Aha! Parenting.com translates the research on emotional intelligence into practical everyday routines and strategies to help you raise a high EQ child. You'll learn:
What is EQ and why is it important?
How you can help your child develop high EQ
Why emotional intelligence gives kids inner discipline — and gets you out of the discipline business.
How Children's Emotions Work
How children learn to manage anger, hurt, disappointment and other strong feelings.
Five habits of interacting with your child that help him learn to manage his emotions
#2 – How You Can Raise a Self-Disciplined Child Who WANTS To Behave (1.5 hours)
Do you want to raise a child who does the right thing – whether or not you're watching? Then you'll want to know what forty years of research tells us about how to raise a self-disciplined child. Dr. Laura Markham of Aha! Parenting.com shows you how to find the sweet spot between strictness and permissiveness, without giving up your age-appropriate expectations. You'll learn:
What the research shows about the most effective discipline practices
Why Punishment doesn't work to raise a self-disciplined child– or even keep your child behaving when you aren't watching.
Why permissiveness sabotages your child
The secret of raising kids who WANT to behave — without ever having to punish!
Empathy is your secret weapon for good behavior
Transitioning from Punishment: How to use Problem solving, not Consequences
How to regulate your own emotions and behavior so your child learns to regulate hers.
#3 – How To Strengthen and Sweeten Your Relationship with Your Child (1 hour)
Most people on their deathbeds express regret that they weren't closer to the people in their lives – particularly their children. Dr. Laura Markham of Aha! Parenting.com helps you forge a sweet, strong, enduring bond that will help your child grow into a resilient, happy, successful adult. You'll learn:
Why your relationship with your child is the most important factor in your child's development.
What research tells us about how you can influence the development of your child's brain.
Why a closer relationship with your child makes parenting more fun and rewarding.
Why your children act out if you aren't fully present.
How to create a strong, nurturing bond with your child.
How to use Special Time to transform your relationship with your child.
How to use Playful Parenting to help your child overcome challenges.
How to maintain a strong connection as your child grows, so you and your kids will have a close, loving relationship for the rest of your life.
If you buy three audios or ebooks, you will get the fourth one free.

Just choose four audios or ebooks (you can mix and match.) Buy the three with the highest price tag. Then, send an email to administrator@ahaparenting.com, listing the fourth audio or ebook. We will promptly send you a link to download your fourth audio or ebook.
---
You Might Also Like: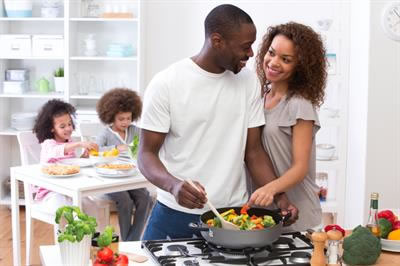 Happily Ever After: Conscious Co-Parenting (Mini-Course)
$79.00 USD
You can count on disagreements when you raise a child with another person! This Self-Paced 5 hour Mini-Course gives you the secrets to combine a rewarding romantic relationship with raising terrific kids, including how to handle conflict so it brings you closer, and staying connected to your partner when the baby is crying and the kids are screaming.
Happier Holidays Planner Workbook
$12.99 USD
This 107 page workbook helps you create your own plan for more meaning, more joy, and more presence this holiday season.