← All Coaches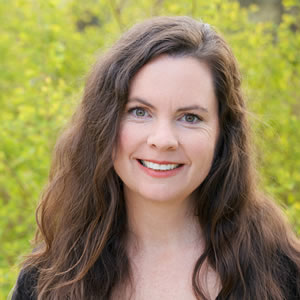 Sarah Rosensweet
Parenting Coach
Toronto, ON
Approach
This parenting gig is the hardest job in the world. You know the kind of parent you want to be- and sometimes it just seems so hard to get there. Peaceful parenting is a non-punitive, connection-based approach that uses kind, firm limits with lots of empathy. What that really means is-- You can get your kids to do what you want and feel good about how you get there.
Whether you want your kids to listen and cooperate without yelling or get them to stop fighting with you and with each other, I can help you. I help parents with solutions for real-life struggles such as bedtime chaos, picky eaters, sibling rivalry, tantrums and meltdowns, and power struggles. We will work together with a practical and compassionate approach to get to less drama and more love in your family.
I provide the resources, guidance, support and empathy you need to respond to your children as the parent you want to be- a parent with patience and emotional generosity. You can get there! I believe in you.
I work with parents on phone, FaceTime or Skype. You can book a free short consult here.
For more information, as well as my pricing and packages, you can visit my website: www.sarahrosensweet.com. For more about my philosophy and approach you can read my blog here.
I also have some free resources to get you started:
How To Stop Yelling At Your Kids *free* e-course
Stop Sibling Fights *free* e-book
Peaceful Parenting Facebook group
I look forward to hearing more about you!
xx Sarah
Bio
I'm a peaceful parenting coach and mama to 3 bigs kids. I live in Toronto with my husband and children (my boys are 18 and 15 and my daughter is 12).
I help parents become the parents they want to be- with a non-punitive, connection-based approach that that feels goodand works.
I'm honoured to be one of Dr. Laura's certified Aha! Peaceful Parenting coaches and I am also an Attachment Parenting International certified educator.
Specialties
LGBT Parents
Siblings
School Concerns
Email
---
Video Chat
sarah_rosensweet
---
Time Zone
EST
---
Website
http://www.sarahrosensweet.com/
---